Our team is a blend of insurance industry veterans and tech-savvy startup alums. With our team's deep experience in insurance, we like to say we put the "insure" in "insurtech." Meet the InsuraMatch leadership team: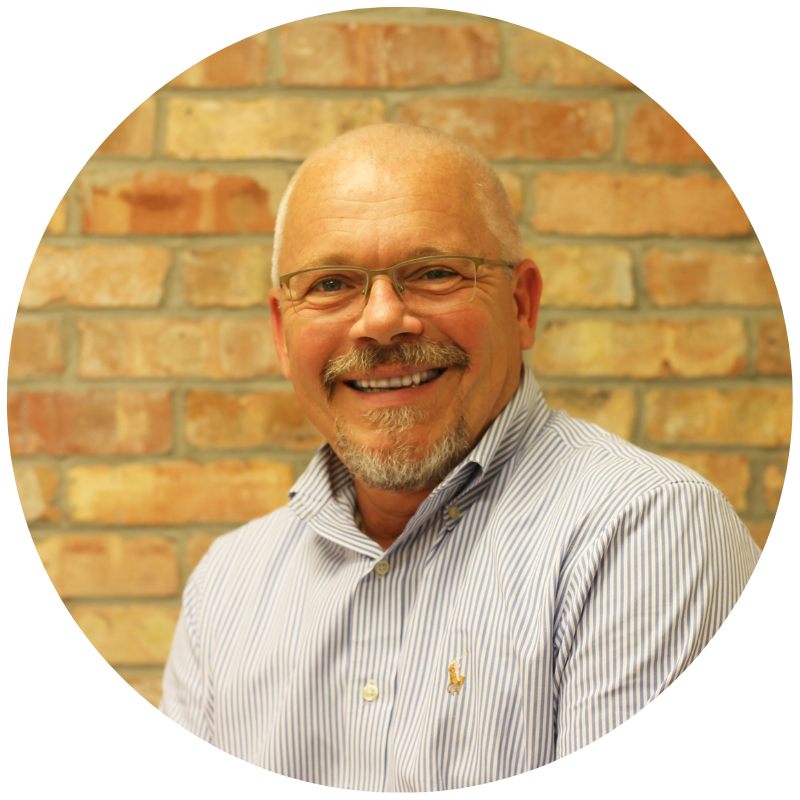 Marc Buro
Chief Executive Officer
Marc is Chief Executive Officer of InsuraMatch, a national insurance brokerage firm. Prior to InsuraMatch, Marc held several senior positions with the Plymouth Rock Management Company of New Jersey. While there he served as President of the Direct Division, President of Teachers Auto Insurance Company of New Jersey, and as Vice President of Marketing and Distribution. He was named to his current position in 2014.
Marc began his insurance career in the public sector holding various positions in the New Jersey Governor's Office, the New Jersey Legislature, and the New Jersey Department of Banking and Insurance. Later as an industry executive, he worked for several insurance companies specializing in mergers and acquisitions.
Marc is a graduate of Rutgers University with a bachelor's degree in political science. When not at work, you can find Marc cheering on his kids at their games or sitting on his dock with a cigar in one hand and a fishing pole in the other.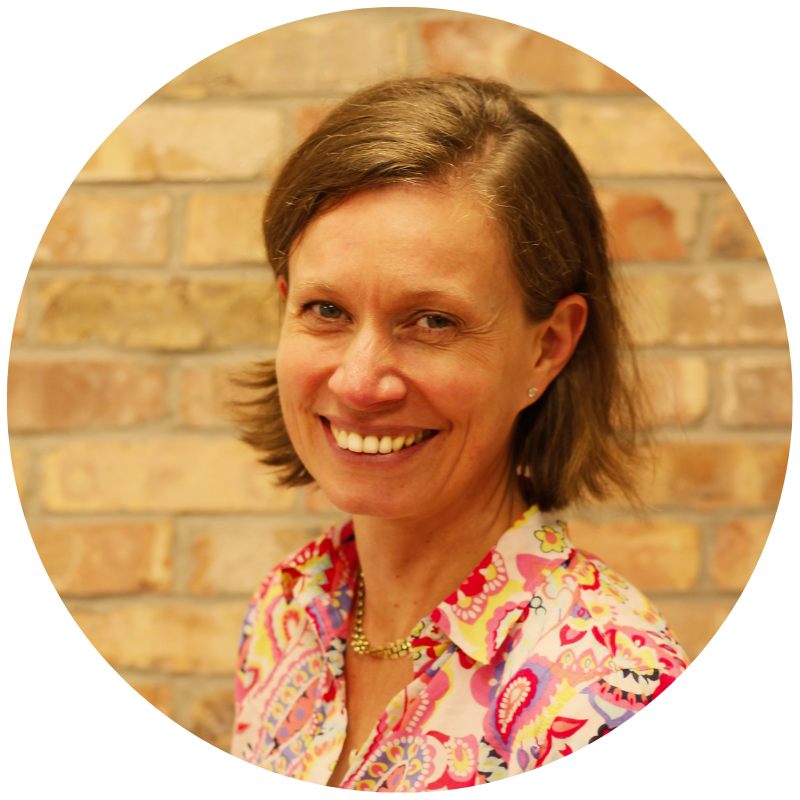 Pauline Haddad
Chief Financial Officer
Pauline is Chief Financial Officer of InsuraMatch. She joined InsuraMatch in 2017. Prior to InsuraMatch, Pauline held Deputy and Acting CFO roles at Management Sciences for Health, an international organization providing public health technical assistance to foreign governments and health organizations. Before that, Pauline co-founded and managed a data-mining startup and worked as a strategy consultant at McKinsey & Co. 
Pauline chairs the finance committee and sits on the board of Trinity Boston Foundation, a non-profit organization that creates safe and supportive communities that inspire Boston's youth of color to achieve their goals and come to see themselves as leaders.
Pauline holds an MBA from the Massachusetts Institute of Technology and an engineering degree from AgroParisTech University in France. Outside of work, Pauline is busy with her four children and loves biking and the outdoors.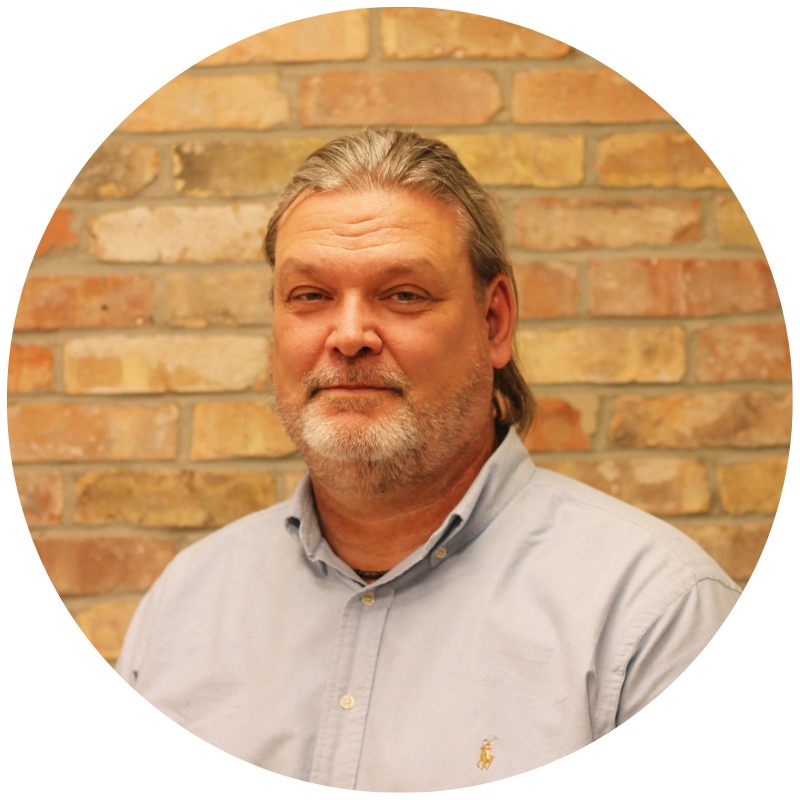 Jon Erickson
Chief Technologist
Jon joined InsuraMatch as Chief Technologist in 2017. His technology career has included several leadership roles: head of systems engineering where he helped build Fidelity.com, one of the world's first and largest online brokerage systems;  Chief Network Architect of Fidelity System's Company, leading the technology direction of Fidelity's global network; Chief Technology Officer of COLT Telecom's European Internet business; and Venture Partner of Fidelity's private equity investment group, Fidelity Ventures (now Volition Capital) focusing on enterprise technology. 
He has applied his technology and entrepreneurial skills to the development of several companies and products including; Apliant, technology service for insurance agencies, and Parlerai, a collaboration service for children having special needs.
When not working, Jon is active volunteer. He is a board director of the PURA Syndrome Foundation, a global non-profit organization whose mission is to serve, educate and fund research for families coping with the effects of PURA syndrome; AbilityPLUS, offering recreational opportunities for persons with physical and/or cognitive disabilities; and Friends of Tuckerman Ravine, partnering with the US Forest Service preserving the slopes of Mount Washington.
Jon and his wife, Kristin, reside in Scituate, Massachusetts spending their summers in Maine and winters in New Hampshire. Their daughter, Karly, diagnosed with PURA syndrome in 2016, is a student at the Crotched Mountain School in New Hampshire. Their son, Grant, is pursuing his graduate degree at the University of New Hampshire.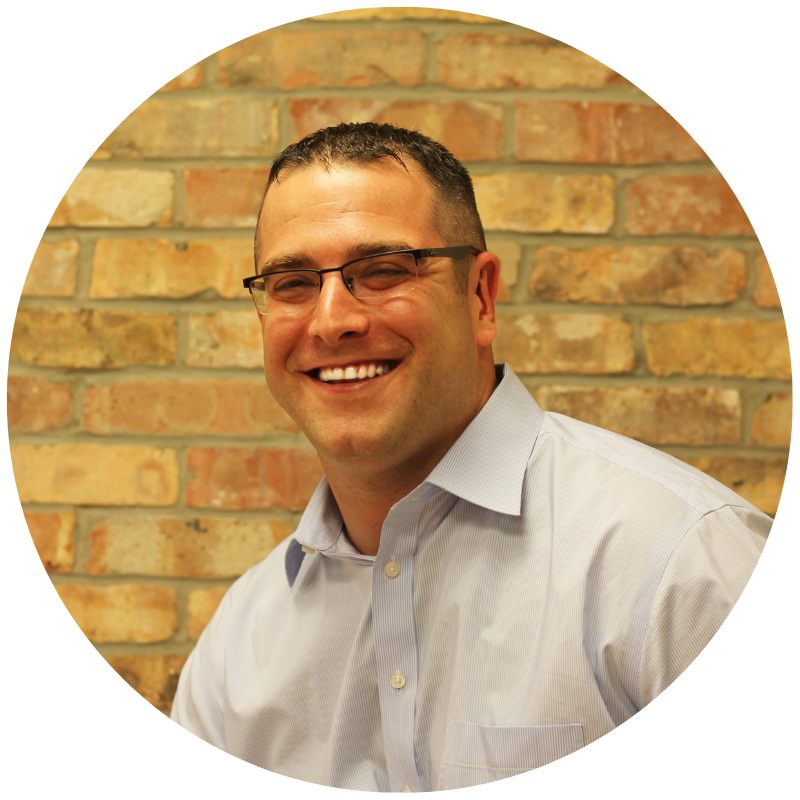 Seth Miller
AVP of Operations
Seth is the AVP of Operations at InsuraMatch, overseeing our entire sales team in Wall, NJ and Altamonte Springs, FL. He joined InsuraMatch in 2014, first as an agency supervisor and then as Strategic Initiatives and Solutions Manager before assuming his current role in 2018. Prior to InsuraMatch, Seth worked as a Sales Specialist, Team Leader and Agency Supervisor on the Plymouth Rock Direct Sales team.
Seth is a graduate of Rutgers University with a bachelor's degree in political science. Outside of work, Seth enjoys his many hobbies including fishing, hiking, rafting, jet skiing and just about all things outdoors. He is an animal lover and proud doggy dad of a Goldendoodle named Duncan.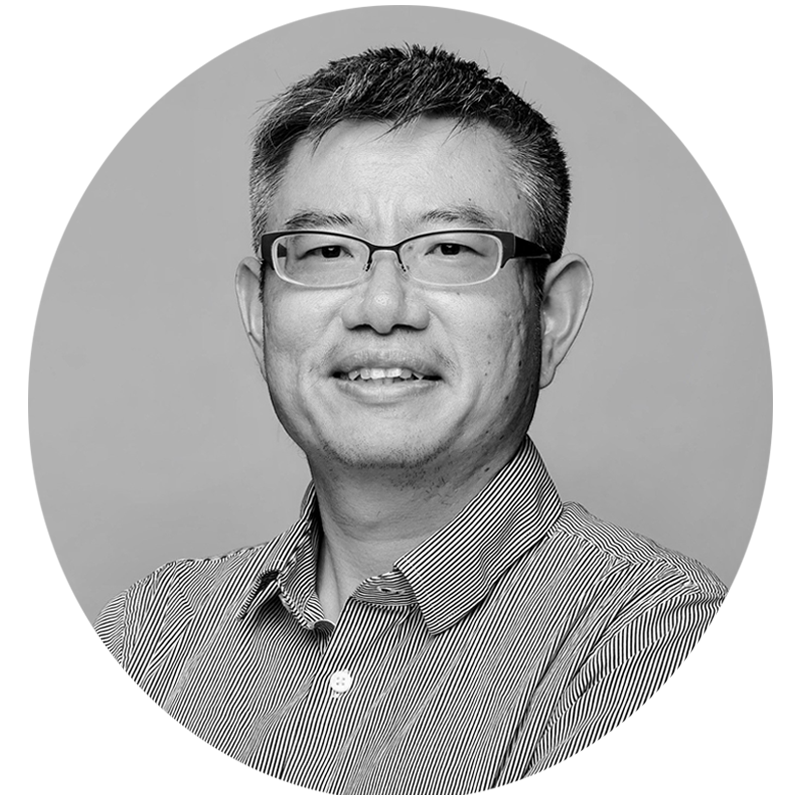 Hongyuan Wang
Chief of Data Science and Analytics
Hong is Chief of Data Science and Analytics at InsuraMatch, joining the team in 2021. Prior to InsuraMatch, Hong led a team of predictive modelers with Employers Insurance Group to build out their entire data analytics and predictive modeling. Prior stints include AutoZone, State Auto Insurance and JPMorgan Chase.
Hong is an accomplished leader having worked in data and analytics area for years with a special emphasis in advanced analytics, big data, and predictive modeling.
Hong is a graduate of The Ohio State University with a Ph.D. degree in Mathematics and a master's degree in Statistics. Outside of work, Hong enjoys the time with his family, likes to learn and do some research through internet, or loves to play badminton and tennis.