InsuraMatch is excited to announce we have added Cabrillo Coastal to our panel of homeowners insurance carriers. This addition will help us provide our homeowners insurance customers with more choice when shopping and quoting with us, particularly those in coastal areas.
Cabrillo Coastal, based in Gainesville, Florida, specializes in insuring homes in high-risk coastal areas. From hurricanes to tornadoes to thunderstorms, their expertise is in helping insureds recover from unexpected disasters.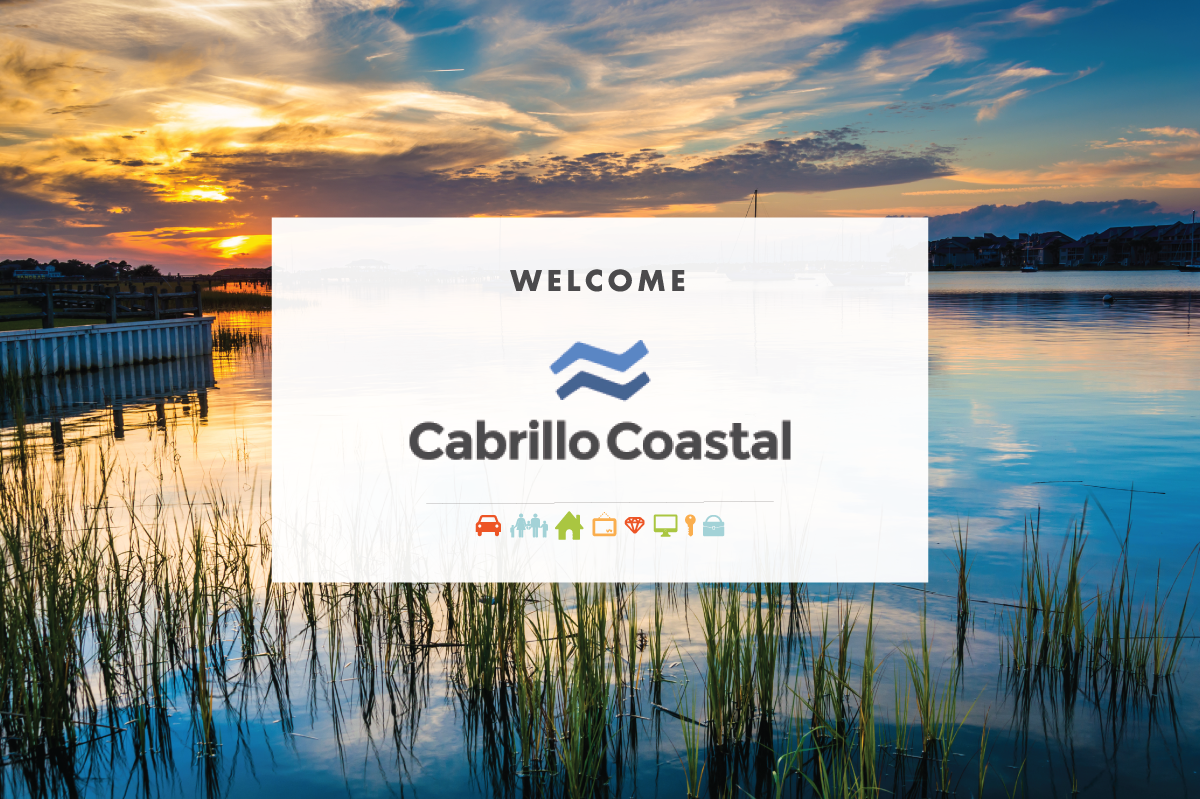 In addition to their specialized experience, Cabrillo Coastal takes pride in their excellent customer service and 24/7 claims handling. InsuraMatch is pleased to be able to place our customers with a partner who takes customer service as seriously as we do.
Cabrillo Coastal homeowners insurance is now available to InsuraMatch customers in Florida, New Jersey, North Carolina and South Carolina. We are excited to offer homeowners in coastal areas this choice, expanding further upon our ability to offer shoppers competitive home insurance quotes in these states.
Interested in a homeowners quote from Cabrillo? Give one of our licensed insurance advisors a call today at (844) 824-2887.