InsuraMatch customers living in coastal areas now have more choice when it comes to homeowners insurance, thanks to the addition of Coastal Risk Solutions to our carrier panel. We are excited to bring this new partner on board.
Coastal Risk Solutions, based in West Atlantic City, New Jersey, focuses on insuring homes on the East Coast. Offering both property and liability coverage to homeowners, Coastal Risk Solutions offers homeowners insurance with six essential coverages as well as several endorsements to personalize your policy and ensure you'll get the protection you need.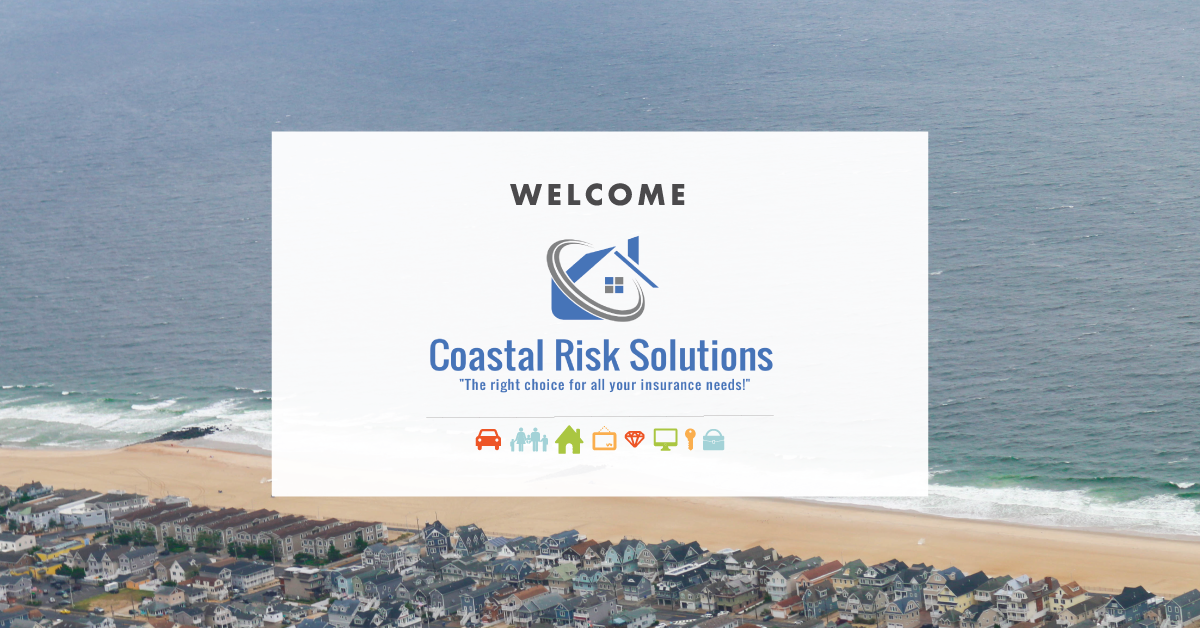 With 24/7 claims handling and many ways to save, Coastal Risk Solutions is focused on providing customers a great experience. InsuraMatch seeks to partner with insurers that take customer service as seriously as we do and Coastal Risk Solutions will help us carry out that mission.
Homeowners insurance from Coastal Risk Solutions is now available to InsuraMatch customers in New Jersey, South Carolina, North Carolina, and Virginia. The addition of Coastal Risk Solutions to our homeowners insurance offering allows us to better help homeowners in these states.
Interested in a homeowners quote from Coastal Risk Solutions? Give one of our licensed insurance advisors a call today at (844) 824-2887.